Welcome to Antila Propack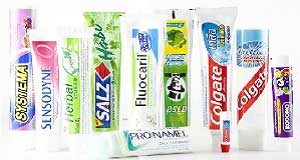 Mr.Ashish Patel owner of Antilla Propack a transnational company established during 2009 at Vavdi (Rajkot) Gujarat-India. The creators recognized the necessity of little method man of matters for pipe mechanization the issue Janus-faced by them in item packaging of fluid item. therefore so as to provide these little mid-sized Laminated tubes manufacturer and suppliers in India wants we usually place device into market with superior differ of all types of laminated tubes.
Our differ includes different types of laminated tubes like drug laminated tubes, wellness item connected laminated flooring tubes and the other sorts laminated tubes used for item packaging of fluid item. As laminated tubes manufacturer in India but also provide numerous fluid item wants within the best way. we usually are laminated tubes suppliers from a few years and our expertise lets United States understand our customer's wants greatly. we usually offer different selection for various sectors product on really reasonable costs along side several sensible options in order that laminated tubes manufacturer will fulfill their effective wants within the very best way.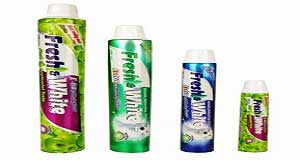 As an precision lami tubes providing company we've got created advances towards the endowed developing of lami tubes in India and making them the most popular evaluated inventory within the globe. Our inquiring company and high quality checks ensure intense agreeability of our inventory according to the worldwide concepts. Exact statistic and patience together with high review high quality has never-endingly been our signature that makes USA the leaders throughout this tossing field.
Read More